Spring Registration Now Open. Press "Register My Child" in the Top Right
Spring Schedule is below and subject to change
New registrants will be required to make a new account with a password that includes the following. If your chosen password does not satisfy these requirements you will receive an unspecified error.
At least 8 characters long
Contains at least 1 number
Contains at least 1 letter
Contains at least 1 special character
Spring Schedule Meets March 27-May 19
Classes meet once a week for eight weeks unless otherwise stated
Ages 7-18
Session Fee $85 unless otherwise stated
---
First Tee's Golf & Life Skills Experience Program: First Tee – Central Florida delivers its golf life skills curriculum after-school and on weekends to young people ages 7 to 18 at 16 Central Florida golf courses throughout Lake, Orange, Osceola, and Seminole County. During each class participants learn golf skills in a fun interactive lesson while simultaneously learning life lessons and leadership skills, helping participants become good golfers and even better people.
Schedule subject to change
---
Program Locations
---
Alaqua Country Club
2091 Alaqua Dr, Longwood, FL 32779
Ages 7-9, 10-11
Tuesday: 5:15-6:30 PM Class full, waitlist available
---
Champions Gate Country Club
8950 Clifton Draw Drive, ChampionsGate, Florida 33896
We will be back in the Summer
---

Eagle Creek Golf Club
10350 Emerson Lake Blvd., Orlando, FL 32832
Ages 7-9– Class full, waitlist available
Monday: 5:15-6:15 PM (Level 1)
Ages 7-9
Wednesday: 7:00-8:00 PM (Level 2)
Ages 10-11 Class full, waitlist available
Monday: 5:15-6:30 PM (Level 1)
Ages 10-13
Monday: 6:30-8:00 PM (Level 2) Class full, waitlist available
Ages 12-13
Wednesday: 5:15-6:45 PM
Ages 14-18
Wednesday: 5:15-6:45 PM
---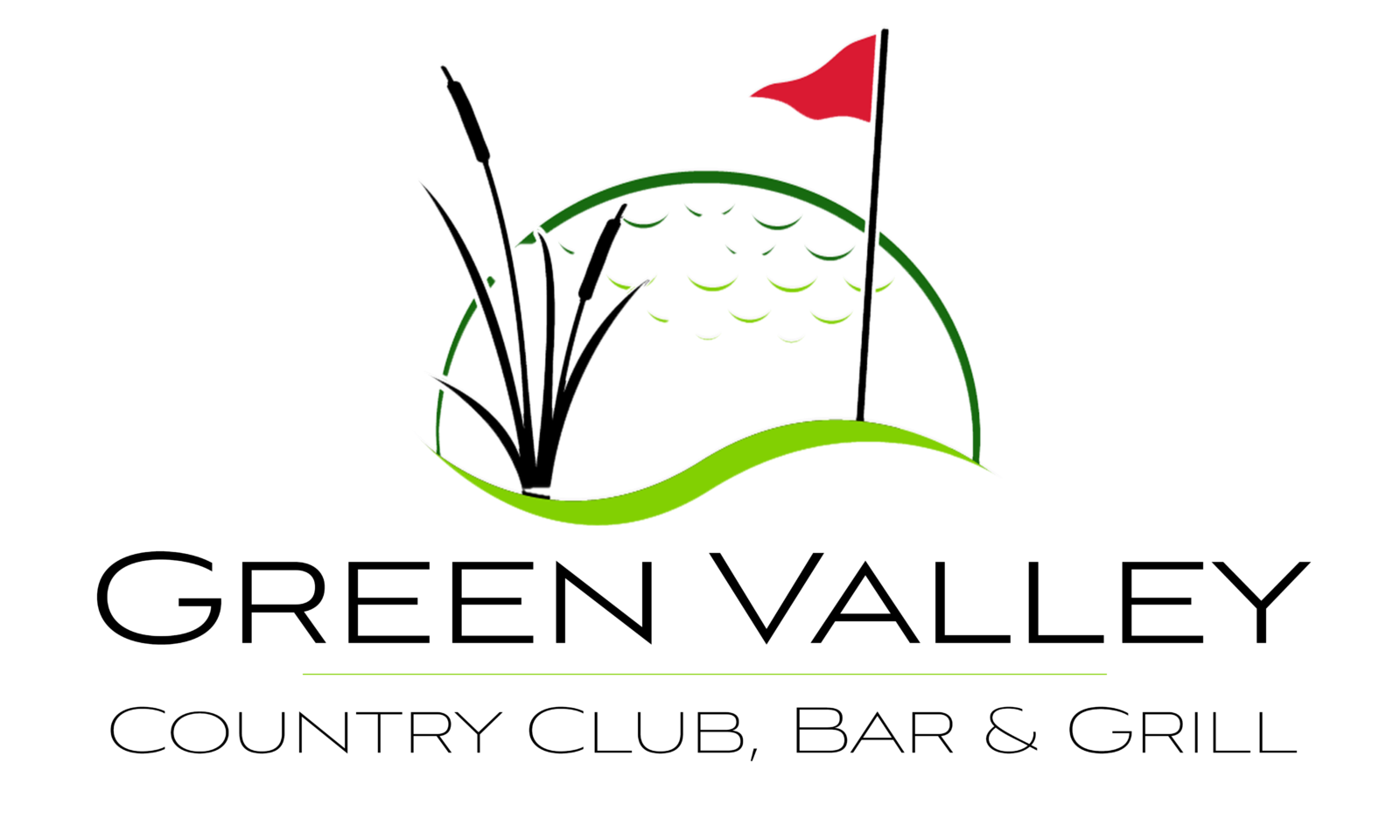 Green Valley Country Club
14601 Green Valley Blvd, Clermont, FL 34711
Ages 7-9, 10-11
Tuesday: 4:45-6:00 PM
Ages 10-13, 14-18
Tuesday 6:30-8:00 PM Class full, waitlist available
---

Kings Ridge Golf Club
1950 Kings Ridge Blvd., Clermont, FL 34711
Ages 7-9
Monday: 5:00-6:00 PM Class full, waitlist available
Wednesday: 5:00-6:00
Ages 10-13
Monday: 6:30-8:00 PM
Wednesday: 6:30-8:00 PM
---

Kissimmee Bay Country Club
2801 Kissimmee Bay Blvd. Kissimmee, FL 34744
Ages 7-9, 10-11
Tuesday: 5:00-6:15 PM
Ages 12-13, 14-18
Tuesday: 6:30-8:00 PM

---

Mayfair Country Club
3536 Country Club Rd., Sanford, FL 32773
Ages 7-11
Wednesday: 5:15-6:15 PM Class full, waitlist available
Ages 12-18
Wednesday: 6:30-8:00 PM Class full, waitlist available

---

MetroWest Golf Club
2100 S Hiawassee Rd., Orlando, FL 32835
Ages 7-9
Tuesday: 5:15-6:15 PM
Ages 10-11
Tuesday: 6:30-7:45 PM
Ages 12-13
Thursday: 6:30-8:00 PM
Ages 14-18
Thursday: 4:45-6:15 PM
---
Mission Inn Resort and Club
10400 FL-48, Howey-In-The-Hills, FL 34737
Ages 7-9, 10-11
Monday: 5:00-6:15 PM
Ages 7-9, 10-11
Monday: 6:30-8:00 PM
---
Orange County National
16301 Phil Ritson Way, Winter Garden, FL 34787
Ages 7-9
Friday: 5:15-6:15 PM (Level 1) Class full, waitlist available
Thursday: 5:15-6:15 PM (Level 2) Class full, waitlist available
Ages 10-13
Thursday: 6:30-8:00 (Level 2)
Friday: 6:30-8:00 PM (Level 1) Class full, waitlist available
Ages 14-18
Thursday: 4:45-6:15 PM Class full, waitlist available

---
PGATSS Turkey Lake
17603 Turkey Lake Rd, Orlando, FL 32819
Ages 10-13
Tuesday: 5:30-7:00 PM
---
Swiss Fairways Country Club
13114 Skiing Paradise Blvd, Clermont, FL 34711
Ages 7-9, 10-11
Thursday: 4:45-6:00 PM
Ages 10-13
Thursday 6:30-8:00 PM Class full, waitlist available
---
Rio Pinar Golf Club
8600 El Prado Ave, Orlando, FL 32825
Ages 7-9
Monday: 5:15-6:15 PM Class full, waitlist available
Ages 10-13
Monday: 6:30-7:45 PM
---
Royal St. Cloud Golf Links
5310 Michigan Ave, St. Cloud, FL 34772
Ages 7-9, 10-11
Thursday: 4:45-6:00 PM
Ages 10-13
Thursday 6:30-8:00 PM
---
TopGolf Lake Mary
1010 Greenwood Blvd, Lake Mary, Florida 32746
Ages: 7-9
Wednesday 5:00-6:00 PM
Ages 10-13
Wednesday: 5:15-6:45 PM Class full, waitlist available
---
Tuscawilla Country Club
1500 Winter Springs Blvd, Winter Springs, FL 32708
Ages 7-9
Monday: 5:15-6:15 PM Class full, waitlist available
Ages 10-11
Monday: 5:15-6:30 PM Class full, waitlist available
Ages 12-13, 14-18
Monday: 5:00-6:30 PM Class full, waitlist available
---
Wedgefield Golf Club
20550 Maxim Parkway, Orlando, FL 32833
Ages 7-9
Tuesday: 5:15-6:15 PM Class full, waitlist available
Ages 10-13
Tuesday: 6:30-8:00 PM Class full, waitlist available
---
Winter Park Golf Course
761 Old England Ave, Winter Park, FL 32789
Ages 7-9
Monday: 5:15-6:15 PM (Level 1) Class full, waitlist available
Monday: 6:30-7:30 PM (Level 2) Class full, waitlist available
Ages 10-11
Monday: 5:00-6:15 PM (Level 1)
Ages 10-13
Wednesday: 5:00-6:30 PM (Level 2)
Ages 12-13
Monday: 6:30-8:00 PM (Level 1)
Ages 14-18
Wednesday: 4:45-6:15 PM